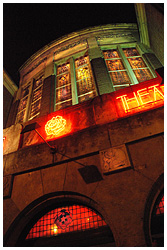 saturday 4th decembre 2010
BURLESQUE FREAKOUT THEATRE SHOW + After Party
Rozentheater Rozengracht 117 Amsterdam
21:30 - 03:00
(main show between 22:30-00:00)
Adm € 17,50 (after 00:00 € 6,-)
TICKETS HERE

Featuring
Santa Clazina
Desmond O'Connor
Lola LaBelle
Vivid Angel
Abigail Collins - Pietronella Klimopy + more
Best Dressed Contest
DJ's Ir. Vendermeulen and Charley's Rhythm Revue
'It's 'pakjesavond' and all of the children in Holland are tucked up in bed waiting for Sinterklaas to arrive, but what is the true legend of Saint Nicholas and why does Zwarte Piet take the naughty children to Spain? Burlesque Freakout will retell the Dutch 'Santa Claus' story in typically crazy, sexy and hilarious style. Starring the cream of British and Dutch cabaret, burlesque and comedy talent, this is a story for very big children (16+). Whether you've been naughty or nice, come and discover the true story of Sinterklaas, who of course turns out to be a bearded woman: Santa Clazina. Through singing, comedy, acrobatics and good old fashioned teasing, this unique show will be entertaining and great fun.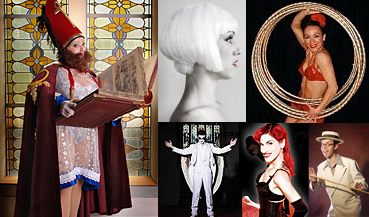 Some of the performers this night